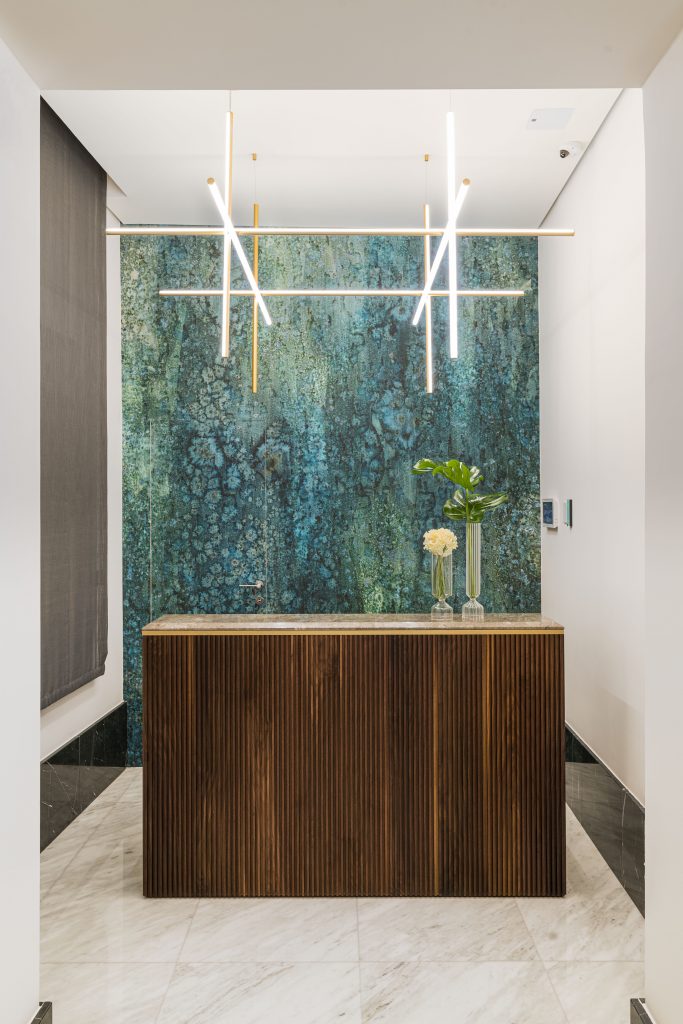 FILL OUT THE FORM BELOW,
WE WILL BE HAPPY TO HELP YOU!
Phone:

+39 0931 156 5758

Address:

Via del Porto Grande, 2, 96100 Siracusa SR

Orari Reception:

Tutti i giorni 07:00 – 22:30
PLEASE FILL OUT THE FORM TO RECEIVE MORE INFORMATION.
WE WILL GET BACK TO YOU AS SOON AS POSSIBLE AND LOOK FORWARD TO GIVING YOU AN EXTRAORDINARY EXPERIENCE AT OUR HOTEL.